Online configurator
We helped GRUMA on its way to digital transformation by creating an online configurator for its forklift business
German forklift and agricultural machinery distribution and service provider GRUMA required to optimize its sales processes in the forklift business in order to make use of digital sales possibilities, cut down the time the sales team spends on researching the clients' specific needs and simultaneously enhance the service quality.
GRUMA partnered with TronIT to create an online configurator that integrates digital data from forklift suppliers on recent offers and pricing, and automates the start of the sales process.
GRUMA, a German, family-owned business headquartered in Friedberg near Augsburg, delivers first-class service and the highest product quality in the field of commercial vehicles. Employing around 1,100 specialists across Germany, GRUMA sells, rents, maintains and repairs vehicles for agricultural, municipal and structural purpose like forklifts, agricultural machinery, warehouse technology or working platforms.
Optimize sales processes
An increasing amount of time in sales processes was used on personal meetings and telephone calls with (potential) customers to find out their requirements.
Enhance service quality & transparency
The customer had no transparent overview about sales options and possibilities within the forklift business but had to fully trust the GRUMA sales offer.
Get future-ready
The goal was to create an open, easy-to-use online platform that could be easily adopted for different digital purposes in the future.
We have successfully
designed

developed

improved

optimized

the

majority
of applications
The Solution
GRUMA meinStapler is an innovative, interactive and responsive online configurator showcasing an easy-to-use click-though questionnaire based on a shared document repository hosted in AWS.
Technologis Backbone incorporates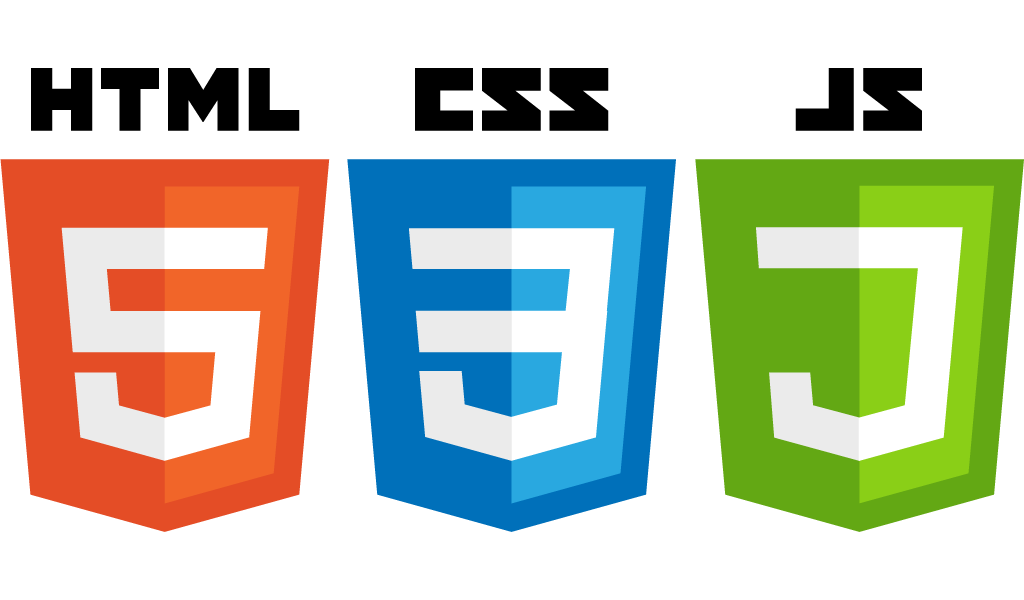 SAP HANA XS Advanced (SAP XSA)
SAP HANA DB
SAP Cloud Platform
SAP UI5
SAP Fiori Elements
Java
Node.js
Spring Boot
SonarQube
Microsoft Azure
Jenkins
Bitbucket
HTML 5, CSS
JavaScript
Odata
Json
Rest API
Talend, Jasper
ActiveMQ
ElasticsSearch
"Our business is changing. Sales move online and into the digital worlds. As a service provider, it is of our utmost importance to spearhead the digital transformation race and take a pioneering role in our industry.
Thanks to the online configurator our sales processes are ideally supported through our website. Furthermore, we receive comprehensive data that helps us targeting our sales efforts and optimizing our service. The online configurator adds reals value to our business and gives us the competitive advantage we need for future success

Oliver Paul

Managing Director, GRUMA