ABOUT US
Empowering innovation, driving progress.
Our diverse team of professionals works together seamlessly to deliver end-to-end support for every stage of the digital product lifecycle. With experience servicing clients across ten different industries, we pride ourselves on being digital enablers, problem-solvers, and productivity boosters – all while accelerating time-to-market.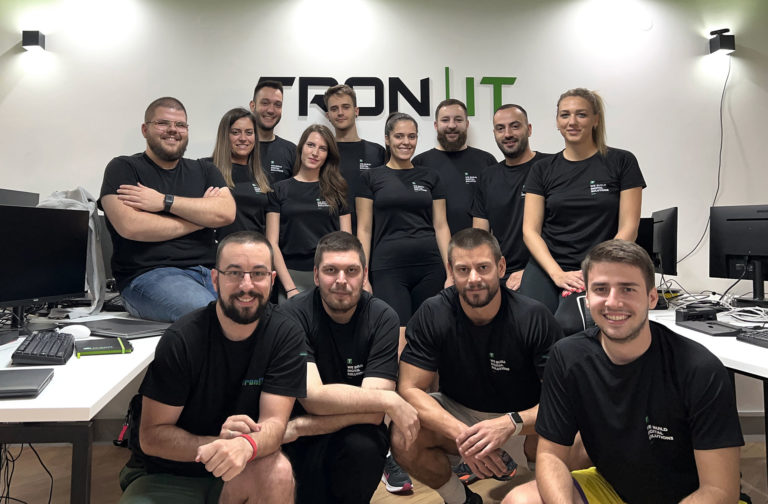 OUR VISION
Transforming businesses through technology.
We offer a wide range of services, including custom software development, cyber security, data management, and IT consulting. We work closely with our clients to understand their unique needs and develop tailored solutions that address their specific challenges.
We specialize in SAP BTP solutions
SAP enable our clients to leverage the power of the SAP ecosystem to drive their digital transformation. Our team has extensive experience in implementing SAP solutions across a variety of industries.
We have a proven track record of delivering successful projects for our clients.
From small businesses to large enterprises, we have helped organizations of all sizes optimize their processes, reduce costs, and improve their bottom line. Our clients have seen significant improvements in efficiency, productivity, and profitability as a result of our solutions.
Are you looking for a challenging and rewarding career in IT?
We are always looking for talented individuals to join our team. Whether you are an experienced professional or just starting your career, we offer a dynamic and supportive work environment where you can grow and thrive.