DAR 3.0
Tracking and planning system for Linde by Tron IT
German enterprise Linde Engineering needed a solution that collects and consolidates project data to plan and track work during the project lifecycle – a solution that optimizes its business efficiency while meeting customers' needs in the present and future alike.
Linde partnered with TronIT to create the DAR 3.0 solution, based on SAP HANA's database, SAP CAP's backend, and SAP Fiori's UI.
Linde Engineering is a global leader in the production, processing, storage and distribution of hydrogen. It has the largest liquid hydrogen capacity and distribution system in the world. The company also operates the world's first high-purity hydrogen storage cavern coupled with an unrivaled pipeline network to reliably supply its customers. Linde is at the forefront of the transition to clean hydrogen and has installed over 180 hydrogen fueling stations and 80 hydrogen electrolysis plants worldwide.
The group has more than 1,000 process engineering patents and 4,000 completed plant projects.
Import project performance
Regular monitoring and tracking of project data can help identify areas that need improvement and enable project managers to take corrective actions, while effective communication among team members and stakeholders can improve project performance.
Comprehensive modern system
The system is designed to meet the needs of various user groups by offering a range of features and functionalities. Such a system can provide a seamless and efficient user experience for different groups of users.
Get future-ready
Linde required optimization of their project development processes and the establishment of a foundation for advanced digital applications.
We have successfully
designed

developed

improved

optimized

the

majority
of applications
The Solution
DAR 3.0 (Document Activity Register) collects and consolidates the latest version of data and makes it accessible to all employees.
Work done by one project team member during the project lifecycle is planned and tracked in the Document Activity Register.
Technologis Backbone incorporates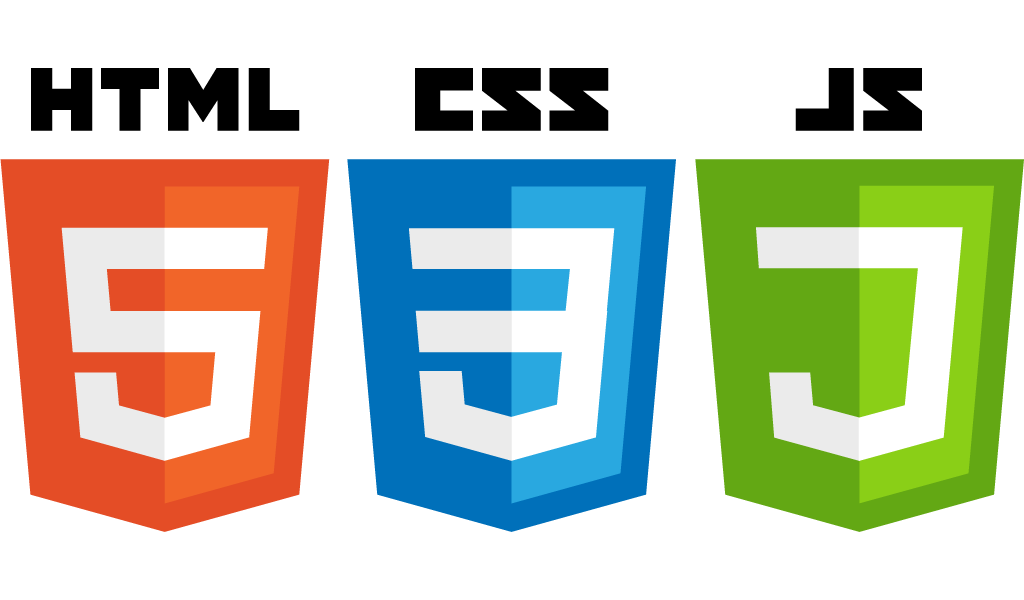 SAP HANA XS Advanced (SAP XSA)
SAP HANA DB
SAP Cloud Platform
SAP UI5
SAP Fiori Elements
Java
Node.js
Spring Boot
SonarQube
Microsoft Azure
Jenkins
Bitbucket
HTML 5, CSS
JavaScript
Odata
Json
Rest API
Talend, Jasper
ActiveMQ
ElasticsSearch
"Linde Engineering's needed a solution that would not only meet their current needs but also support their future business objectives was fulfilled by TronIT's expertise in SAP CAP and other related technologies. DAR 3.0 is a software platform that allows businesses to collect and consolidate project data, enabling them to plan and track work during the project lifecycle. This solution not only streamlines their internal processes but also enhances customer experience. The partnership between Linde Engineering and TronIT is a testament to the power of collaboration and innovation in achieving business success.

Alexander Deschl

Group Lead SAP EP Integration&Operations